You Cannoli Live Once: St. Anthony's Italian Festival Ends Tonight!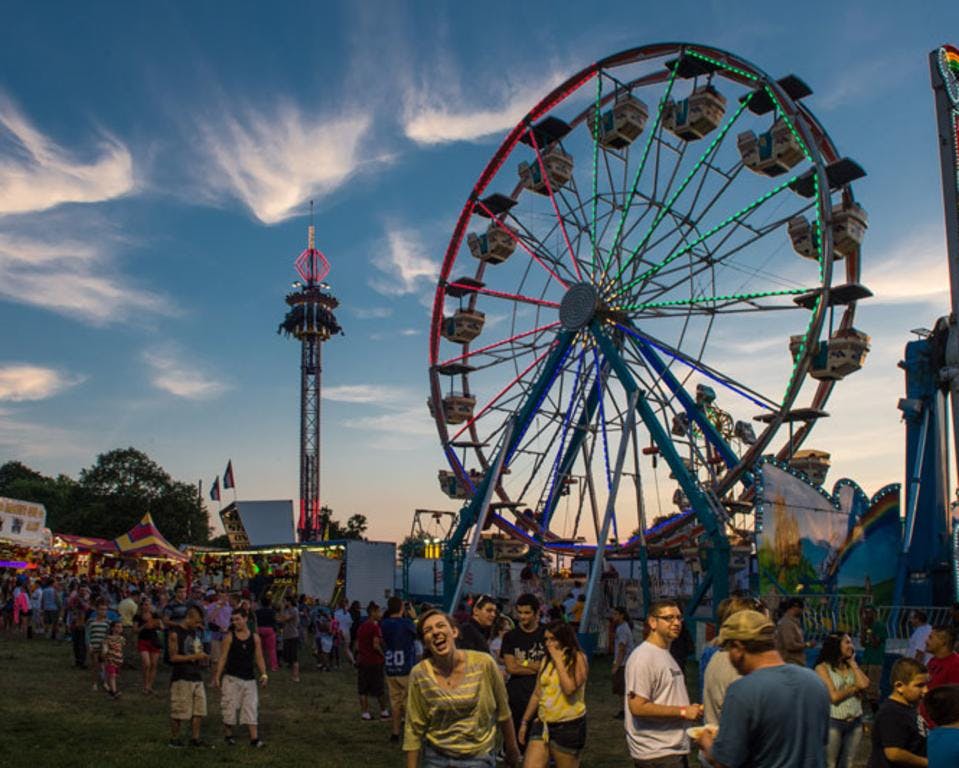 2019-06-16
"Life is a combination of magic and pasta." –Federico Fellini
Today is the last day to visit the St. Anthony's Italian Festival and get one last chance to taste what "The Best of Italy" has to offer. The first festival took place shortly after in 1974 (that's more than 40 years ago!) in an effort by Fr. Roberto Balducelli to give the community a sense of solidarity and camaraderie. The purpose of the festival is to celebrate the history, beauty and culture of the Italian heritage. The festival, which now takes place over a week, includes many activities such as live music, fun games and rides, and a plethora of Italian foods and treats to taste.
The Italian festival has gone through many transformations over the years, but has always been a staple in bringing the Italian community together for years on end. The festival is praised in the Wilmington Community for upholding Italian traditions, which keeps bringing people back to experience -"La Dolce Vita."
Caffe Gelato has been participating in the Italian Festival since 2002. During the first two years of our involvement, we were a proud gelateria. As the years progressed, we started to incorporate more of our authentic house-crafted dishes. This year, we have our most extensive menu ever and have expanded to two locations at the festival. We offer a wide variety of hand-crafted artisan pizzas, house-crafted pastas, panini and, as always, our famous gelato. Buon Appetito!
As you make your way over to the festival, it's important to learn a few Italian words to get by during the festivities. Festa is the Italian word for festival, Il cibo means food, Il vino means wine, Il giochi means games, and finally Il gelato means ice cream.
The festival runs today (Sunday) from 2:00 -8:30pm. People under the age of 14 and older than 61 are free, everyone else is only $5. So gather up some close friends and loved ones and immerse yourself in the rich culture of Italian cuisine and culture. There are plenty of activities for all different ages to enjoy. As always, all of the proceeds raised from the festival will go towards St. Anthony of Padua grade school.
"We welcome everybody to come to our area, to live here, to work here and to participate with us. This is truly a reflection of America's Melting Pot." – Anthony Albence
https://stanthonysfestival.com/?gclid=EAIaIQobChMIisrNysHu4gIVRkGGCh2PFwDGEAAYASAAEgLX4PD_BwE