Wine Flies when you're Having Fun: Laurie Forster's Unique Career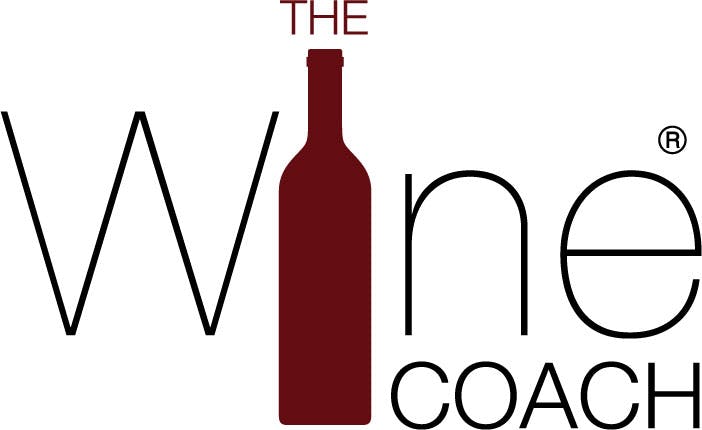 2019-06-09
"When life is tough, add wine!" – Laurie Forster
The vast world of wine can be simultaneously intriguing and overwhelming. With all of the regions, types, and hard-to-pronounce names, it's easy to feel lost while reading a wine list or browsing at the store. Comedian, sommelier, and keynote speaker Laurie Forster has made her career out of easing those fears – uncorking the complexities of wine in a funny and entertaining way!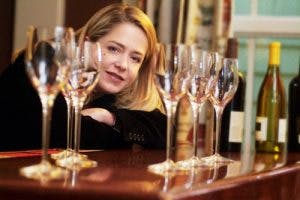 Laurie Forster's journey to become a professional wine enthusiast started in Manhattan, where she studied at the American Sommelier Association to earn her certificate in Viticulture and Vinification. She soon published her award-winning book, The Sipping Point: A Crash Course in Wine. Since then, her no-nonsense approach to wine and witty sense of humor have landed her a variety of television and radio appearances, including The Dr. Oz Show, FOX Morning News, and Martha Stewart Living Today. She also hosts her own radio show, The Sipping Point.
Forster holds team-building events, wine pairings, and keynotes all across the country. She's held corporate events for Metlife, Microsoft, ReMax, JPMorgan, Ebay, and more. And the best part is, she's coming to Delaware! Join Caffe Gelato and Laurie Forster on Thursday, June 20th for our very own Wine, Dine, and Punchlines Dinner! Sip on a glass of Sauvignon Blanc while laughing at Laurie Forster's hilarious, off-beat performance. Call (302) 533-0201 today to make a reservation or sign up online at https://caffegelato.net/special_events/wine-dine-and-punchlines. Whether you're a certified wine expert or just a fun-loving novice, you're bound to enjoy Laurie Forster's "edu-taining" session!
Check out the video below to get a sneak peek:
https://www.youtube.com/watch?v=j4_ih4tN-Lc&feature=youtu.be