Small Business Week profile: Caffé Gelato in Newark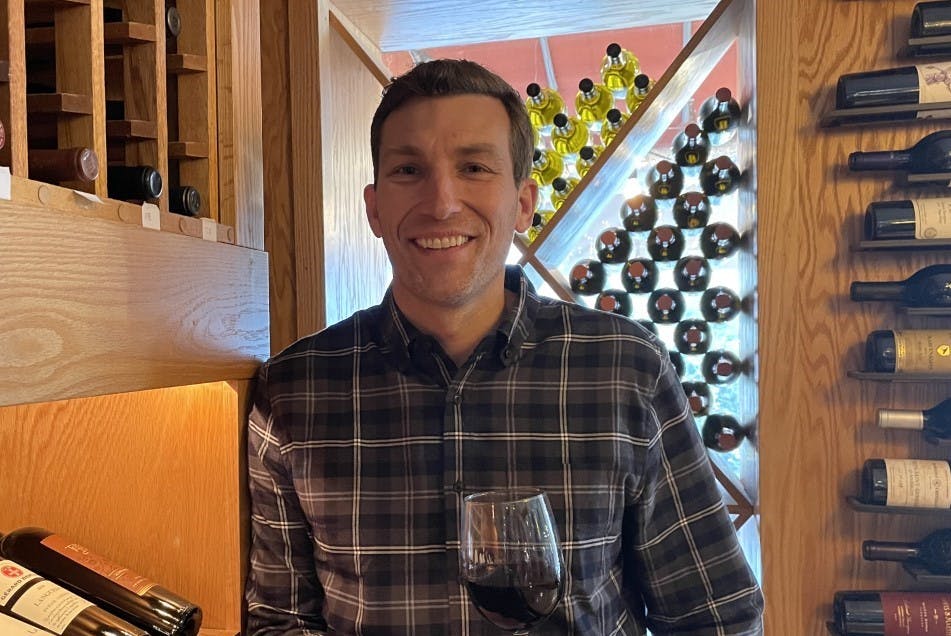 May 3, 2021. We are honored to have the Delaware Division of Small Business profile Caffé Gelato this week.

source: business.delaware.gov
---
For Small Business Week , the Division of Small Business is celebrating Delaware small businesses that pivoted successfully during the pandemic. Today we feature Caffé Gelato in Newark.
Ryan German, the owner of Caffé Gelato in Newark, did not plan on getting into the grocery business.
But in the middle of a pandemic, he seized a business opportunity when it came his way.
Last spring, with restaurants shuttered in New York and Philadelphia, German had the chance to buy from his distributor prime cuts of beef that would have gone to restaurants in those cities.
That blossomed into a full online grocery service on Caffé Gelato's website offering everything from specialty foods, including filet mignon and French baguettes, to staples like milk and eggs.
"There were days during the early days of the pandemic that we were doing 50 grocery orders a day," says German, who used a HELP loan from the Division of Small Business to avoid having to lay off employees.
Caffé Gelato Marketplace has remained popular, so German is keeping it going.
It is one of several changes that will remain as more Delawareans get vaccinated and begin venturing out more.
German is also continuing to offer a rotating assortment of what he calls "healthy but affordable meals."
The Home Meals, which are delivered for a $4.99 fee, have been a big hit – averaging between 100 and 150 orders each night.
But on nights when they offer crab and shrimp capellini, that number goes up to as many as 400.
Caffé Gelato hosted its wine dinners online.
Another change that is staying in place is offering a virtual option for attend the restaurant's wine dinners, which pair a meal with wine from a particular winery.
During the pandemic, the dinners switched from in-person to YouTube.
German will continue to offer them online, also, even as the dinners return to the restaurant.
Caffé Gelato installed outdoor greehouse structures for outdoor dining.
And for those who want to eat alfresco, Caffé Gelato is keeping its outdoor garden tables and the pair of glass, greenhouse-like structures it added last year. Fresh air is pumped in several times each hour.
Few customer used to want to eat outdoors once the temperature dipped below 50 degrees, German says. The pandemic has changed that, and the restaurant is keeping the greenhouses open to make outdoor dining a year-round option for many customers.
"Outdoor dining is here to stay," German says.
---

Originally published online at: https://business.delaware.gov/2021/05/03/small-business-week-profile-caffe-gelato-in-newark/ Reprinted by permission.