New Year's Resolutions: Ideas for a Great 2020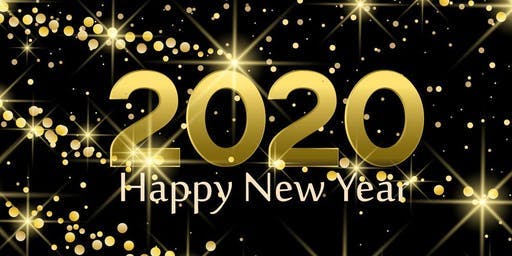 Now that the holidays are ending, it's almost the start of a new decade! Time to reflect on 2019 and set goals for the New Year. You might have a few thoughts for New Year's resolutions up your sleeve already, but if not, Caffe Gelato is here to give you some fun and creative ideas to start the year off right:
Take up a new hobby or skill. Taking up a new hobby is always a great way to improve your personal growth in the New Year. It's never too late to pick up an instrument or take an art class! Some other hobbies include reading, writing, and volunteering.
Get organized! Getting organized will help clear your mind and start the year with a clean slate. It'll also help you accomplish any other goals you might set! Tidying up the home office and getting a planner can be the first steps towards a productive year ahead.
Learn a new language. Looking for an opportunity to immerse yourself in a new culture? Try learning another language! Becoming bilingual (or trilingual!) can be a great challenge to set for 2020. Check out local classes or download apps like Duolingo or Rosetta Stone.
Be more adventurous. You only live once, so why not use 2020 for more adventures? You can practice your new language by traveling the world, or just say yes to more fun activities and ideas!
Go green. Make it a point to practice sustainability in the New Year. Recycle more, go zero-waste, or ride your bike to work. You'll feel great saving the planet!
No plans yet for New Year's Eve? Join us at Caffe Gelato for our annual NYE Celebration! The party starts at 8pm and will feature live music, dancing, a delicious 7-course dinner, and drinks. Groups of 8 or more will receive $200 worth of CG gift cards to use in the New Year! Give us a call at (302) 533-0201 to make a reservation or secure your spot online here. Come and ring in the New Year at Caffe Gelato!