Delaware's First African-American Supreme Court Justice Takes Public Oath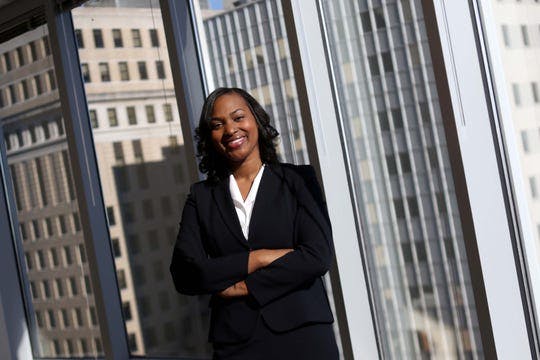 Happy New Year and happy new beginnings! Delaware's already off to a great start: On Friday, January 3rd, Former Vice Chancellor Tamika Montgomery-Reeves took oath as the first black Supreme Court Justice. She will be replacing Supreme Court Justice Collins Seitz Jr., who will serve as Chief Justice in place of retiring Chief Justice Leo Strine Jr.
A Wilmington resident since 2011, Montgomery-Reeves has served as a vice chancellor on Delaware's Court of Chancery since 2015. She was also the first black woman to serve as a judge on that court.
Her investiture took place at 2:00pm at Howard High School in Wilmington, and Caffe Gelato helped cater the event! Interested in doing catering for one of your own parties? CG's here to help! We offer catering to all of Delaware as well as parts of New Jersey, Pennsylvania, and Maryland. Click here to send us an inquiry or give us a call at (302) 533-0201 to talk to one of our award-winning event planners!