Superbowl Catering 2021
Hosting a Superbowl Party?
Check out our complete catered Superbowl menu: Generously serving 12-16 for only $189. There is also a $119 option with quantities adjusted for 6-8 people.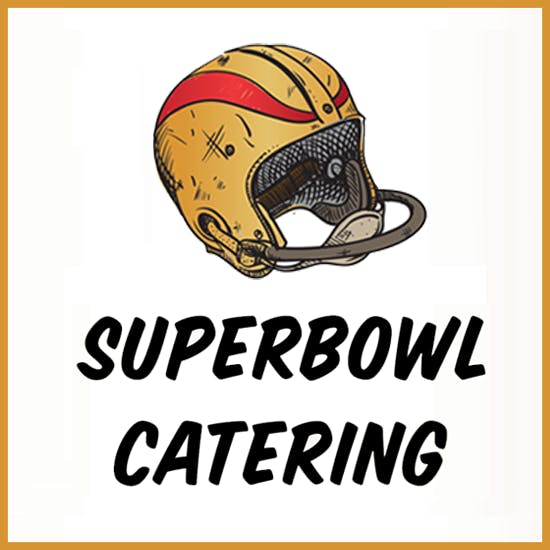 See downloadable Event PDF for menu details. Additionally, the option of either Lemon-Pepper Wood-Fired Wings, or Buffalo Wood-Fired Wings is available in a 20-count for an additional $21 – Please call to add to your order.
Contact Caffé Gelato for details: (302) 533-0201
Deadline for ordering Superbowl Packages is 12 Noon Saturday, February 6th!
Delivery to your door for only $20! – You can also pick up your order on Superbowl Sunday, February 7th, from 1-5pm. Feel free to call 302-738-5811 or order below.
Order Online