Celebrate Valentines Day 02-11-2021 - 02-15-2021
February 11, 2021 until February 15, 2021
Reserve now for a special Romantic Valentine's dinner at Caffé Gelato
Dine-Out, or Dine-In in the privacy of your own home.
Enjoy a 7-course dinner with that special someone.
(includes wine and champagne, 1 red rose, and tea lights.)
$69 per person, add $29 for 1 dozen roses.

PRIVATE DINING AVAILABLE
Glass Green House
Glass Wine Room
Wine Cellar, &
Semi-private booths
add $10 per person

Add $29 for Reidel Glassware
Call (302) 533-0201 today for To Go orders. You can also call to make a reservation or ORDER NOW online!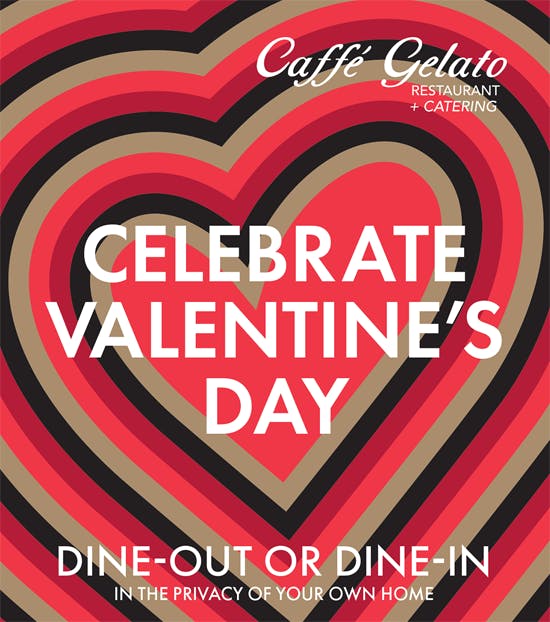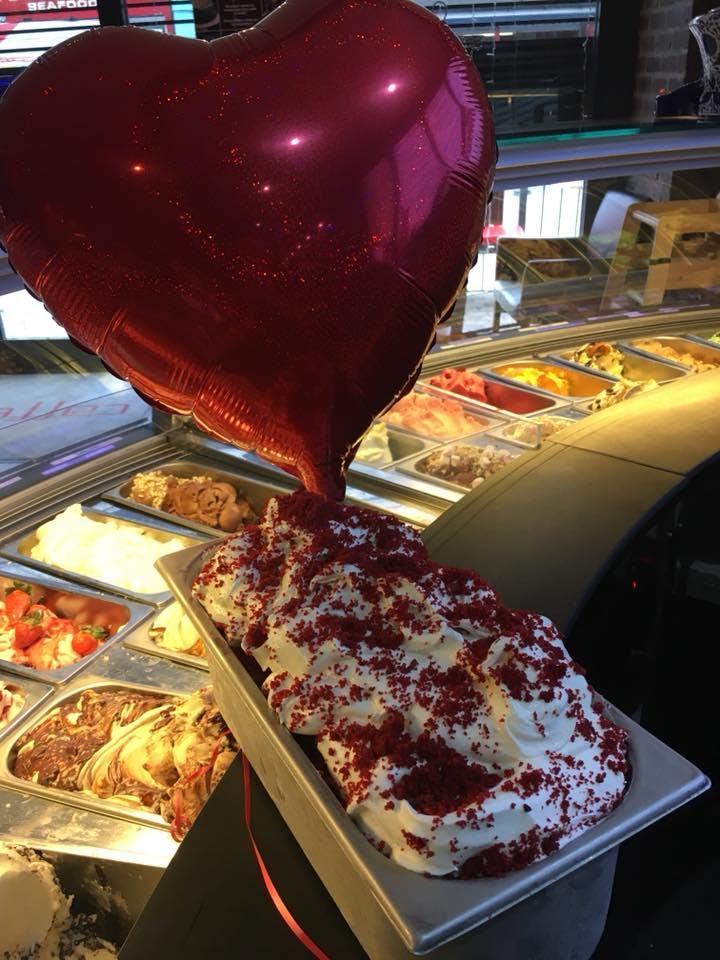 Order Online